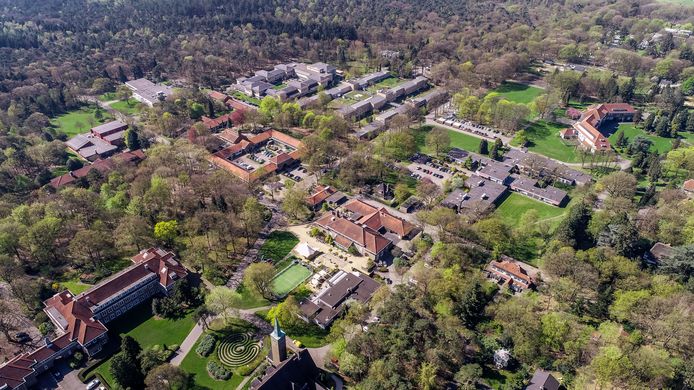 In 2020 I was invited by Beautiful Distress to take part of their Artist-in-Residence program in New York, within the behavioral health center at Brooklyn's Kings County Hospital. The pandemic came and New York was hit hard by Covid so this residency is unfortunately still postponed. In the meanwhile the same organisation invited me to do the pilot of a new AIR program in the Netherlands. So via the invitation from Beautiful Distress and with the generous support of the Mondriaan fund I will be working at the GGz clinic Zon & Schild in Amersfoort for the coming months.

"The Beautiful Distress foundation has invited Charlott Markus to be the first artist to participate in an Artist-in-Residence program that we start at GGz Centraal in Amersfoort. Since 2021, a collaboration has started between GGz Centraal and Beautiful Distress. This has resulted in a pilot where we start with a residency at the hospital grounds in Amersfoort. In the tradition of Beautiful Distress, with this residency we want to make the connection between art, people with psychiatric vulnerabilities and society."

You find more information regarding Beautiful Distress via this link and about Zon & Schild here (only in Dutch).

I am looking forward to share this coming adventure with you.