Contact: studio [at] charlottmarkus [dot] com
Chance made her a Swede, born in the deep south by the sea. Initially a University student of both psychology and theology that later merged into an art education. Today a visual artist based in Amsterdam with many oddball skills such as carpeting walls and sober dancing. Charlott has an interest for displacement of objects and people, hidden structures and actual seeing. Often she displace herself via projects or travels.
Next to being a visual artist Markus takes photographic assignments and occasionally organizes events and curates exhibitions with themes close to her own artist practice.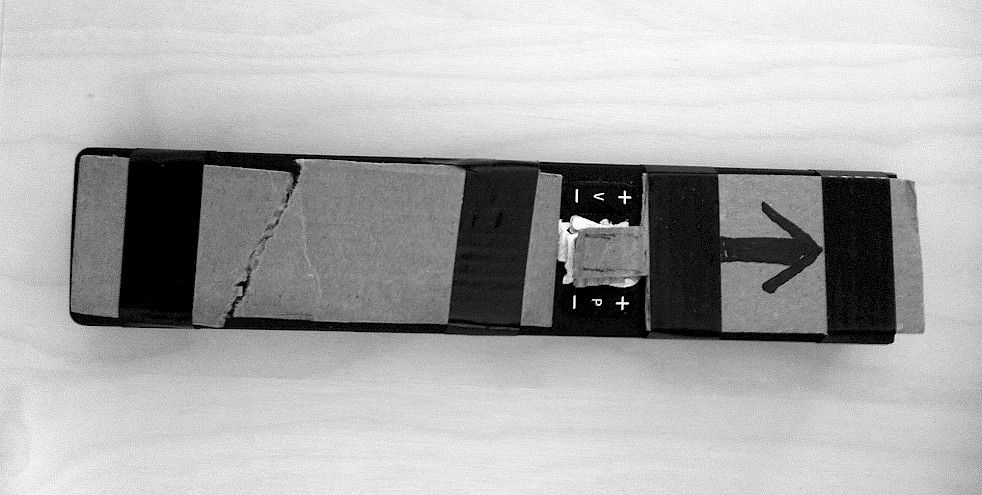 On a more serious note; Charlott Markus is a Swedish visual artist living and working in Amsterdam. After graduating from the Photography Department of the Gerrit Rietveld Academy her works has been shown in numerous solo and group exhibitions throughout the Netherlands and abroad. Markus construct still lifes and arrangements that predominantly end up as spatial pieces (often site-specific) and as photographic series. Her work can be described as 'extended still-lifes'; she explores the possibilities and limits of the still life and uses it to create new narratives and meanings. In a theater like fashion, Markus creates an alternate space with her work where the margins between photography, painting and sculpture becomes intertwined, always zooming in while examining the whole. The way Markus works is not only investigating space, color and form but a direct exploration into relations and hidden structures (often mixed with her own biography).
Kindly supported by the Mondriaan Fund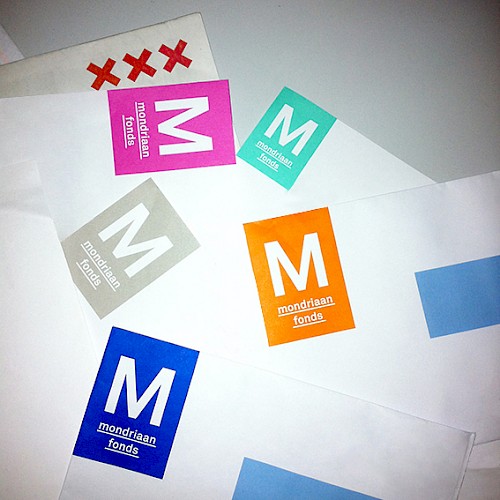 Website design by Joel Galvez
Copyright © 2007 - 2021 Charlott Markus, All rights reserved.
The copyright for all images and work belongs to Charlott Markus. All design and content on this site are copyrighted. It is illegal to save, reproduce or distribute this content and design in any way. For permission to use this material, please contact Studio Charlott Markus.