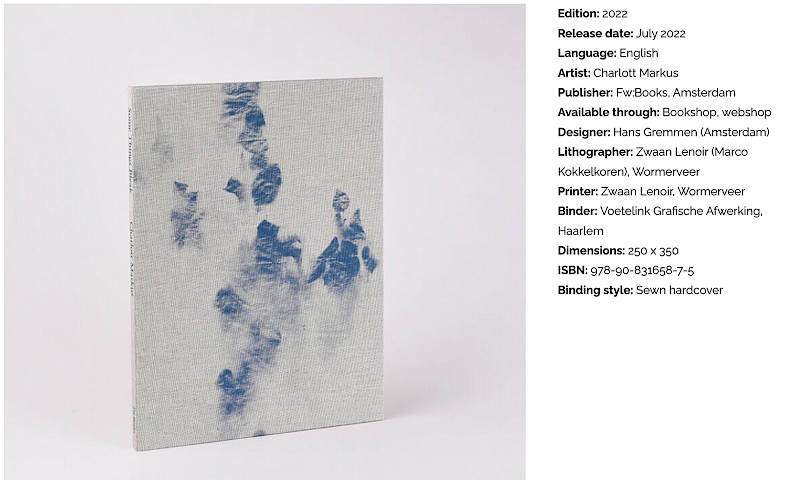 I feel so grateful that Some Things Bleak has been selected as one of the Best Dutch Book Designs 2022 by the professional jury of The Best Dutch Book Designs!
What an honour! Especially thank you and congratulations to Hans Gremmen, Fw:Books and Zwaan Lenoir and to the other great artists and colleagues in the selection!
"Every year, The Best Dutch Book Designs celebrates the best products of the graphic industry in the Netherlands: 33 books made with heart and soul. Books set apart by the combination of great design and commissioning with high-quality lithography, printing and bindings.
The books are being exhibited at the Stedelijk Museum Amsterdam and at several other places in the Netherlands and abroad. Recently the number of exhibitions tends to increase. During the last years the Best Dutch Book Designs have been on show in Stockholm, Ljubljana, Tokyo and different cities in China."